COMMERCIAL ROOFING SERVICES IN CENTERVILLE, UT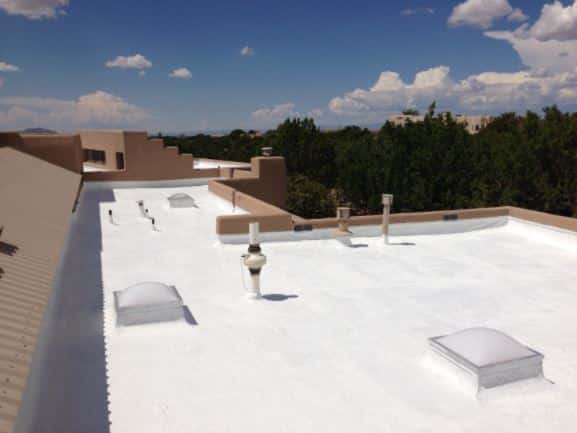 As an owner of any commercial building, maintaining it so business can continue is important to your success. That is the reason why locals in Centerville UT depend on Utah Roofing. As roofing experts that provide commercial roofing services, we know firsthand how essential it is to avoid roof damages that could halt operations daily.
There are some benefits of hiring professionals for commercial roofing Centerville UT. One of these is that we are experienced and trained when it comes to roofing repair and installation, making your roof free from leaks and damages. If you choose us for your commercial roofing needs, you can be assured that your commercial property is in good hands. Our work is topnotch and we make sure that the roof of your property will have longer lifespan and endure inclement weather.
Note that working on roofs can be a tough job that needs balance, right equipment, and training. Utah Roofing prioritizes safety. As results, the risk of damage or injuries to your building will reduce significantly.
As experts in commercial roofing, Utah Roofing also has an access to the finest roofing materials that will ensure the sturdiness of your structure. We can also check your roof for damage or leaks that might go unnoticed. So, if you are looking for commercial roofing experts that are reliable, never hesitate to give us a phone call. We have a team of roofing specialists who can assist you with your queries or concerns about your commercial roofing needs.