COMMERCIAL ROOFING SERVICES IN SOUTH OGDEN, UT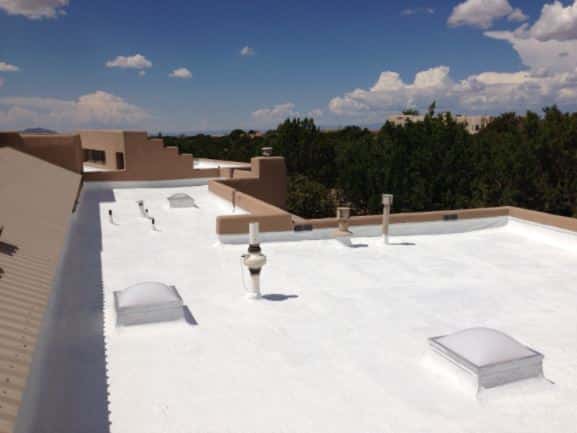 It's always a wise idea to invest in your commercial building's roofing system. In South Ogden UT, commercial roofing assets actually go through a lot. Between the heat of summer, constant exposure to elements, and heavy winter snow, it takes a toll on your property's roof. That is why commercial roof can benefit from roof coating. With this, your pocketbook and your building will thank you.
At Utah Roofing, we believe that maintenance is the key to make roofs last. It helps you get the best value of your investment on commercial roofing in South Ogden UT. Not having roofs maintained properly can cut their lifespan. Our commercial roofing experts know the best thing to do to make your building's roof last for many years. We don't want you to spend a huge amount of money on your roof just because of unnoticed problems or some mistakes. If there are needed repairs, we can help you fix everything.
We also inspect twice. Our roofing project doesn't end after installing or repairing your roof. We always make sure that we have done a thorough inspection after we get our job done. Our roofing experts will inspect their work to ensure that it's done properly. This comprehensive approach made us the best in the world of commercial roofing around Utah areas. So, if you don't want to waste your money on other roofers out there, never hesitate to contact us for your commercial roofing needs! Our services are reasonably priced and we only offer quality experience!