NEW ROOF SERVICES IN SOUTH OGDEN, UT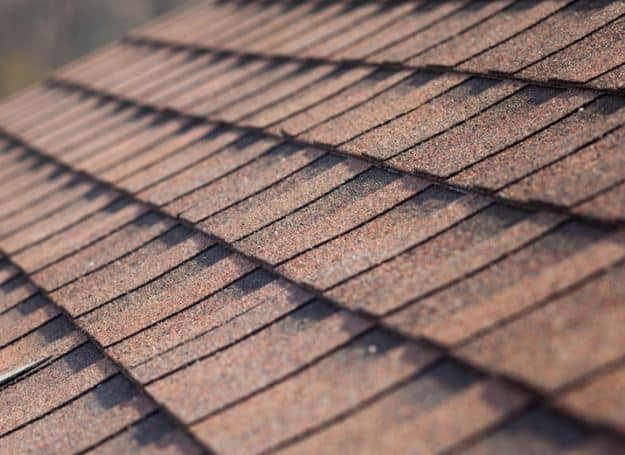 A new roof will surely protect your home from different elements, yet what other advantages can you get from this project? Well, new roofs can do more for homes than keeping out the rain. However, this is only true as long as the installation is done right.
Homeowners are not the only ones who know that new roof comes at premium rates. House hunters are also aware of this. That is the reason why prospective home buyers walk away from properties that would soon require a new roof installation. However, if you are a home seller, the same equation may work to your advantage, especially if you recognize that re-roofing is not a sunk cost. On the other hand, it frequently adds considerable amount to your home's resale value.
Upon resale, homeowners usually recoup more than what they have spent in a new roof. Yes, it is true that new roofs are a huge investment. Never make the mistake to settle for any roofers out there. Remember that the quality of new roofs depend on your chosen contractor. But, if you choose us for your needs on new roof South Ogden UT, you can say goodbye to your worries.
Expect more than the usual with Utah Roofing. We have different kinds of roofing systems available as your options. Regardless of your preferences for your new roof, we can help you choose the finest one suited for your home. If you have other concerns, our lines are always open to serve you.