NEW ROOF SERVICES IN SYRACUSE, UT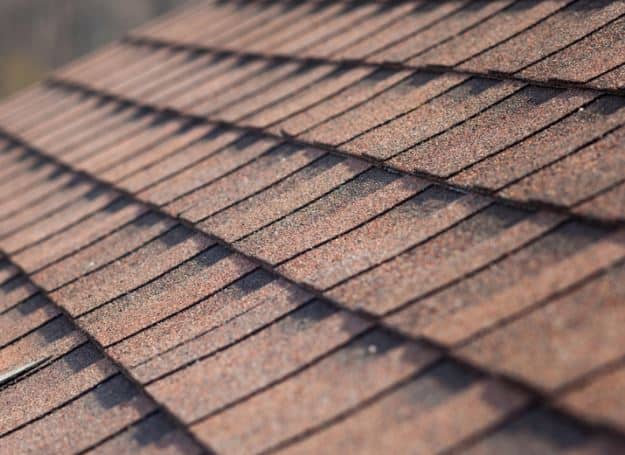 At Utah Roofing, we are fully committed to providing you the complete package for your roofing needs. From estimate, to installation, up to maintenance, the care of your new roof in Syracuse UT is extremely important to us. Our professional team of roofers knows that the satisfaction of every client is the key to your company's success. And you can trust that we take this very seriously.
From beginning to end, you can expect for the best experience with us as your roofing contractor. We have a devoted crew that has successfully worked together for many years. The same dedication we had on our first day of business is exactly the same dedication you will get with your project for new roof Syracuse UT.
We might not be the only roofing company in the area but we can assure you that we are the best and we always live up to this guarantee. So, if you need quality new roof Syracuse UT done and completed by expert roofers who truly care about quality service, we are the number one company you can count on.
With us, you can expect from complete respect for your surroundings and your property. We also observe proper measures for damage prevention. We stick with respectful, polite, and professional services. We will also give you detailed walk-through following the installation. Any questions you have in mind will be answered right away.
If you need new roof Syracuse UT, never look anywhere else. We are always here to help you out.