ROOF REPAIR SERVICES IN RIVERDALE, UT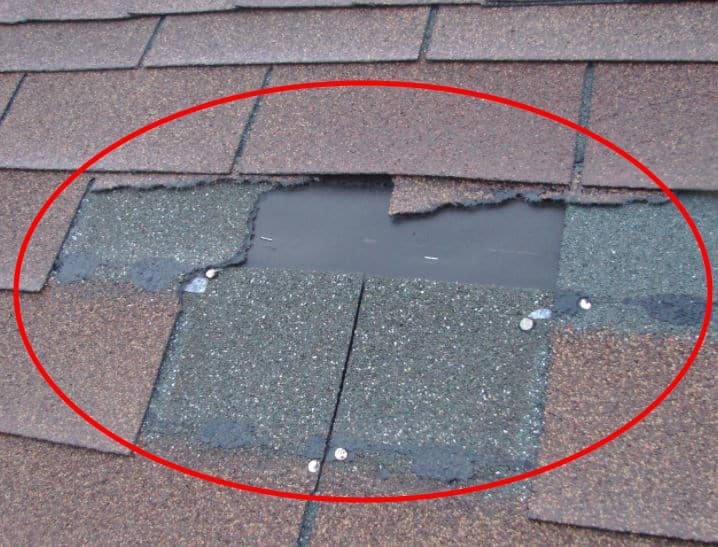 Your roof is your home's important part for the reason that it shields the framework from calamities outside and altering weather conditions. It ensures safety and it's crucial for your roof to be strong so it can withstand storms and strong winds.
But, with various weather conditions and as time goes by, your roof might need repairs. It might not be possible for homeowners without having a clue about roof repairs to fix any significant damages on your roof. That is the reason why it is essential to get repair done by experts who have the knowledge and experience of roof repair Riverdale UT.
With professional roof repair, you can be assured that you will get quality materials to ensure that any repairs will last. As a roofing expert, Utah Roofing doesn't use substandard quality materials as we value our customer's trust.
If you think our rates are high, well better think twice. Our roof repair service can actually help you save money. We don't make costly mistakes and we only use the best tools and equipment. We also know what should be fixed. So, it's really convenient to let us do the repair for you instead of doing it by yourself!
With our experience, we don't make any blunders. We do our job with professionalism and perfection in mind with the use of quality products and ideal approaches. We ensure that your roof will remain risk-free and undamaged for a long time. Aside from that, we do any roof repair project in a timely manner because we know that time is gold!