ROOF REPAIR SERVICES IN SOUTH OGDEN, UT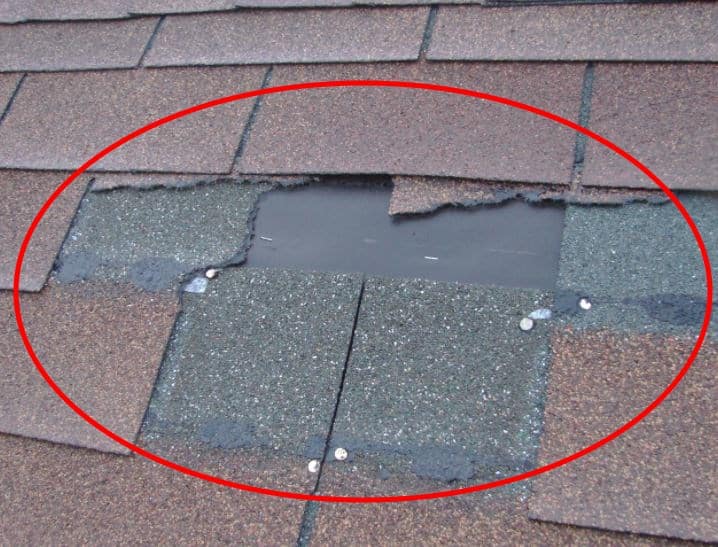 Roof installation and repair isn't easy. It should be done with credibility and responsibility. Reliable roofing experts employ a comprehensive approach to make everything systematic. At Utah Roofing, we use only topnotch quality materials that provide maximum protection against a harsh weather condition and other potential risks.
Every material that we use basically comes with warranty from manufacturers and we also do the preparatory work with great responsibility before starting any roof repair work. For instance, the work area is cleaned and every impurity like foam and debris is removed with the use of pressure washing. Committed professionals removed damaged items with the use of sophisticated technology and repair job is done with dedication.
Choosing a reliable roof repair expert like us must be done after close monitoring of all aspects. There are numerous companies offering this kind of service, but we manage to stay on top of the competition. We have a great reputation in roof repair services and other related services.
Utah Roofing offers quality and professional roof repair South Ogden UT that is guaranteed to resolve all your worries on your roofing concerns. So, whether your roof repair project is big or small, just give us a phone call and we'll help you with the roofing solutions you deserve.
If you don't have a clue about your needs on roof repairs, we can assist you. Our roofing experts are always happy to serve you anytime you need our help. The only thing you should do is to contact us.