NEW ROOF SERVICES IN CLEARFIELD, UT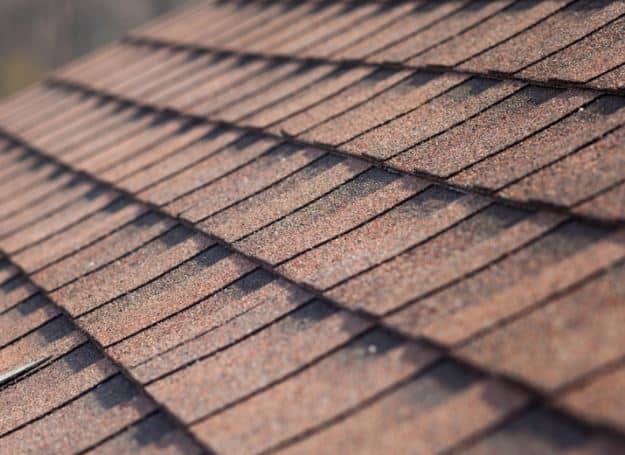 Roofing is never meant to last forever since most will need replacement in a matter of 15 to 25 years following the installation. Our team of licensed roofers at Utah Roofing will start from the very beginning and strip down your roof down to the deck while we examine the structural integrity of your house or business.
After that, we will not just give you a new roof in Clearfield UT for we will also check out key areas such as the flashing and ventilation. You can be sure that all these pertinent details will be left in the hands of capable experts who know the ins and outs of the job.
Our professional roofing team can install all types of roofs. Asphalt roofs, for instance, are types of roofs that use shingles. These are the most common option in residential areas. Asphalt shingles are very durable with a wide selection to choose from. This type of roofing is also applicable in the commercial sector.
Metal roofs are another common option for new roof Clearfield UT. This type of roofs doesn't like metal since most look like asphalt shingles, slate, and shale. These roofs are very in demand in the residential and commercial sectors.
Meanwhile, rubber roofs are an option often used on commercial buildings. These are typically flat or they have a very tiny slope. Rubber roofs are frequently utilized for home additions such as a porch or sunroom.
Whatever your choice for your new roof in Clearfield UT might be, you can trust us at Utah Roofing to help you out.