NEW ROOF SERVICES IN OGDEN, UT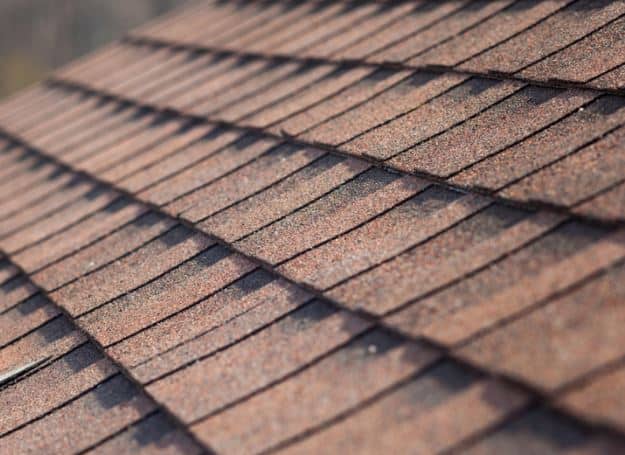 Nothing beats the sense of comfort and well being inside a cozy and dry home. A watertight roof system is essential to achieve this goal. Your roof is in fact the part of your home that plays a major role here. Choosing the suitable materials for your roof can spell a big difference between comfort and discomfort. Utah Roofing has experts on staff with long years of experience and expertise.
If you are unsure if you need a new roof Ogden UT, or you just need a few repair works done, there are several questions you should ask yourself. Is your roof over 20 years old? Do you have plans to sell your house in the next few years? Has your roof sustained any serious damage from harsh weather conditions or accident? Is your roof totally damaged and worn out?
If your answer to all these questions is a big yes, then, your house is more than ready for a brand new roof Ogden UT. More often than not, roofs just need repair jobs performed but there are instances when installing a new roof is more necessary.
Contact us at Utah Roofing to get your free quote and to receive honest and professional answers to all your queries. Utah Roofing will help you identify whether you need a new roof Ogden UT or you simply need to repair and fix certain spots. We are your most reliable roofing contractors in the area that will provide you with nothing but the best services you deserve.