NEW ROOF SERVICES IN ROY, UT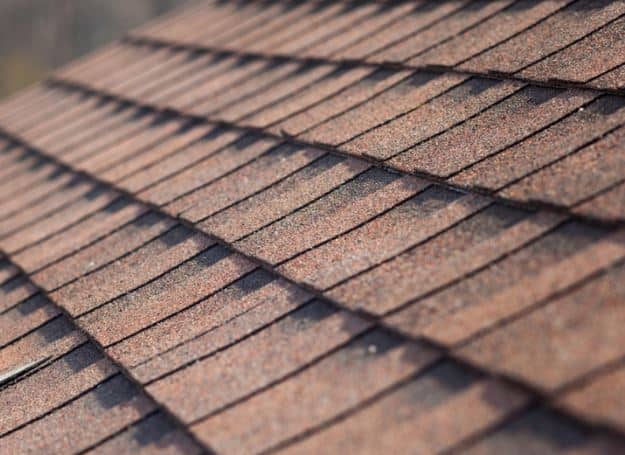 There are times that you might find your old roof is not cutting it anymore. That is the reason why our new roofing in Roy UT services are very important. Our roofing experts can visit your place and evaluate the condition of your current roof to give you the best available roofing solution. To provide protection to your home efficiently, your roof must be built to correct standards, proper resistance, codes, and dimensions.
In addition to that, Utah Roofing can help you determine which roofing materials are suited for your Roy UT roof. Our experts can also help you decide on styles, types, colors, and architectural elements of your preferred new roof.
We also provide the best guarantee in the roofing industry. With this, you can be assured that your new roof will last for many years. We never compromise the value of any roof. We always make sure that every roof we install is of high quality to provide you the satisfaction you deserve.
Most of our roofing projects are referred to us by our happy and satisfied clients in Roy UT. We have a long list of clients. We take pride from working hard to ensure that all of our customers experience the highest possible level of satisfaction. That is the reason why we have a good reputation in the roofing industry. We are also committed to customer service and quality. So, if you need help for your new roof, make sure to contact us. Our roofing professionals will be happy to assist you!