ROOF INSPECTION SERVICES IN BOUNTIFUL, UT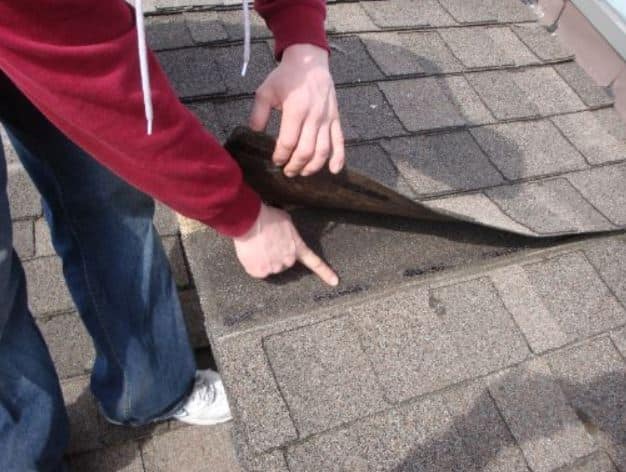 Your roof is a big investment and in terms of inspections, there's no better way to ensure that your roof will last longer and will provide your home the protection it requires than to have professional roof inspection done. There are numerous people who think that roof inspection Bountiful UT is more of a DIY project, but without the expertise and right tools, you might miss some important details that could result to damage in the long run. So, it's always wise to rely on professional roof inspection experts like Utah Roofing.
Remember that safety is paramount when you're working on the roof and as a homeowner, it's unlikely that you have everything you need to ensure safety while you're on the roof. Thorough roof inspections need the right tools and equipment to avoid possible problems.
Other than safety, we have the experience as roofing experts to perform a roof inspection. We can determine possible problems that you might miss if you aren't familiar with the signs of roof damage. Getting fixes done early means you can avoid unnecessary and costly repairs instead of letting small problems multiply without getting them repaired.
All homeowners must get roof inspection regularly. Oftentimes, spring is the best time to do it. We pride ourselves on providing the best roof inspection service around Utah. We have a team of highly experienced and skilled professionals. We do our job by always paying attention to every detail to avoid mistakes or other repairs in the future.