ROOF INSPECTION SERVICES IN LAYTON, UT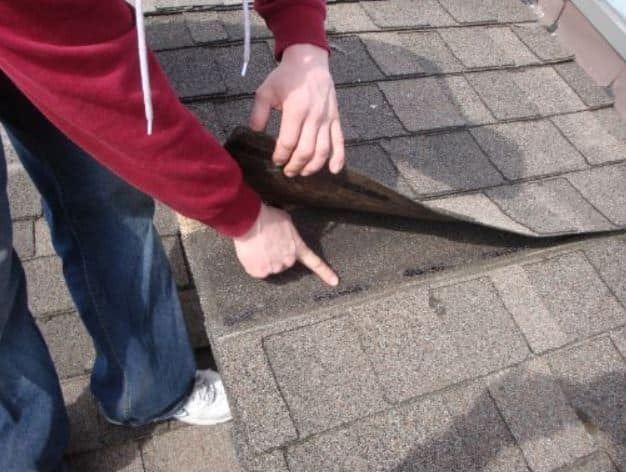 Just like with all services we provide, our main goal is to ensure that your roof will last for a long time and provide you the necessary information to plan for the future. Utah Roofing performs roof inspections in Layton UT for various clients. These inspections differ in scope depending on the requirements of the clients.
Through roof surveys, we can help owners plan better for the future through identifying existing problems on their roof, offering a complete inventory of the roof, and forecasting a replacement, if needed. The results of these surveys are very useful for owners who have an extensive roof inventory or those with multiple buildings.
Utah Roofing takes pride in our due diligence during our roof inspection Layton UT. It doesn't matter if you have plans to purchase a building or sell a building because the last thing you want is surprises in the end. Utah Roofing offers visual inspection services to identify the adequacy and condition of the roof of the home or building. Our comprehensive reports will describe the condition of your roof, determine deferred maintenance or needed repairs, and estimate the roof system's remaining service life.
To get an estimate and get a good idea of our services, feel free to call us to get a schedule for your roof inspection in Layton UT at the soonest time possible. We will be more than happy to help you ensure that your investment will last for as long as you need and want it to.