ROOF INSPECTION SERVICES IN ROY, UT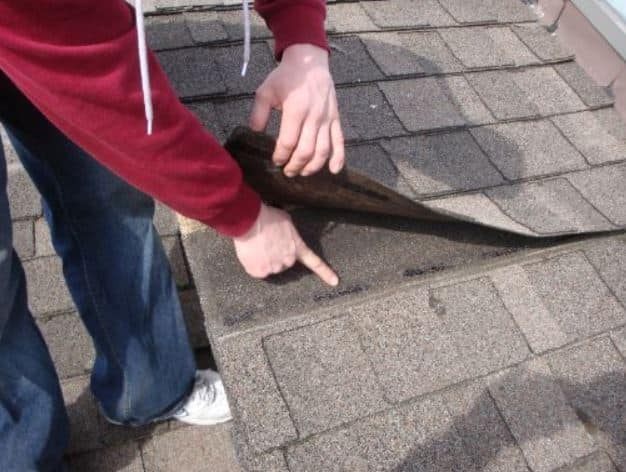 Roof inspections in Roy UT are one of the best and most effective means to guarantee that your roof system will perform and last for as long as it should. Of course, the best place to get the most reliable roof inspection Roy UT service is from the most competent and most trustworthy roofers in the area – Utah Roofing.
Contact us today and say goodbye to your worries through our complete and honest roof inspection solutions. At Utah Roofing, we don't only offer traditional on-site evaluations. As the area's leading and most trusted name, we always go way beyond expectations. We will take a careful look at the construction design of your roof system and proceed with systematic inspection and planning. This way, you can have the peace of mind knowing that even the tiniest corners won't be spared by the eyes of our experts.  
Our roof inspections in Roy UT service can help you in effectively cutting significant figures on your replacement or repair expenses while ensuring lasting functionality and reliability of one of the biggest parts of your property.
We make it a point that all of your roof inspection requirements are provided properly. We offer a holistic approach in roof inspection needs, with a careful consideration of all involved factors, aspects, and elements of the entire roof system. We also match this with special maintenance services that have been tailored specifically for our clients that need expert roof inspection solutions.
Trust our comprehensive roof inspections in Roy UT to package and cater to your needs.