ROOF INSPECTION SERVICES IN SOUTH OGDEN, UT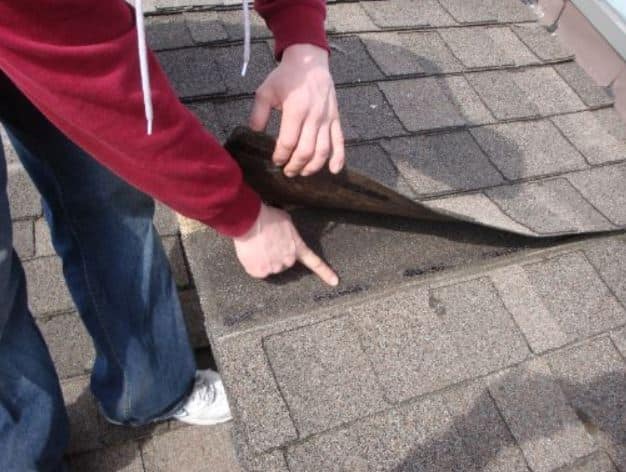 Muck like plumbing or electrical work, the roof is your home's vital component. However, the roof over your head is considered rarely until something goes wrong. But, same to wiring or pipes, an incorrectly installed, damaged or neglected roof could have serious implications to the structure's integrity and interior, which place both occupants and contents at risk of injury or damage.
A good way to avoid any issues and keep your family and home safe is with professional roof inspection South Ogden UT, which is the service you cannot afford to be without and one with some benefits.
Our professional roof inspectors can help you eliminate the risk of injuries associated with falling off a rooftop or a ladder. Also, you get rid of the risk of damage to your roof. Roofing experts carry the tools, right equipment, safety gear, and insurance to protect themselves as well as your roofing materials.
It takes trained eyes to spot some minor roofing problems before they become big repairs. Utah Roofing inspects both the exterior and interior of your roof looking for some issues including improper flashing, leaks, mold and rot, structural issues, gutter concerns, and deteriorated shingles.
It is important to discover any problems and repair them immediately to avoid other major roofing concerns. Take note that if you leave small problems alone, it can be costly and big. The cost of roof inspection is not that big in comparison to installing a new roof or interior repairs. That's why roof inspection is also a good investment!