ROOF REPAIR SERVICES IN CENTERVILLE, UT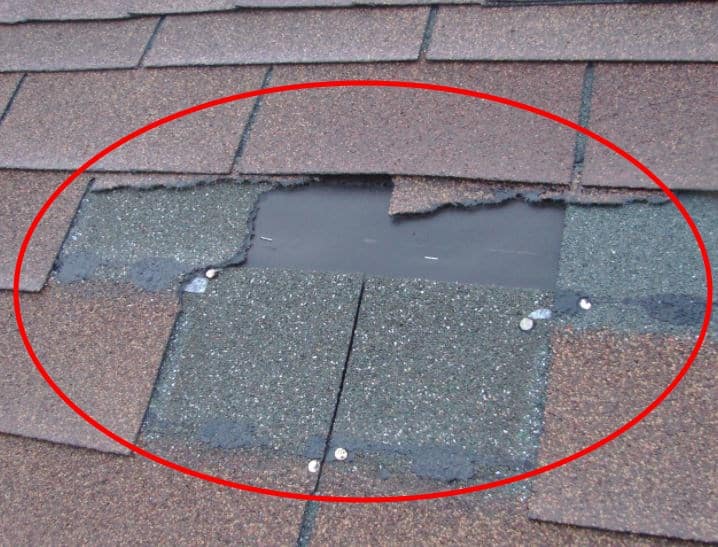 When you need new roof installations or roof repairs, you should search about DIY steps to resolve the issues. Instead, you must look for a professional roofing contractor like Utah Roofing. This is probably the wisest choice you can do for your roof and your home.
If you are residing in Centerville UT, Utah Roofing can take on your roof repair needs. We get our job done in a timely manner using the right tools and quality materials.
If there is a warranty on your building materials, you should be careful with this. If you do DIY roof repair improperly, your warranty might be voided. However, with Utah Roofing, we perform only the specific techniques needed for your materials.
As roofing experts, we spend every time on the roof and we can say that the roof is one of the dangerous places to be. There is a possibility for fall injuries, which can be deadly. As professionals, we have the safety equipment and experience to ensure that we won't be hurt and we'll do our job well because roof remodel or repair is not worth your life.  
We don't make things complicated for your needs on roof repair. What we bring is solutions for roof repairs no matter how huge or little the problems are. We make sure that we do our job properly the first time. That is why you can be sure that we can do roof repair Centerville UT in a timely manner without causing some hassles or inconveniences.