ROOF REPAIR SERVICES IN LAYTON, UT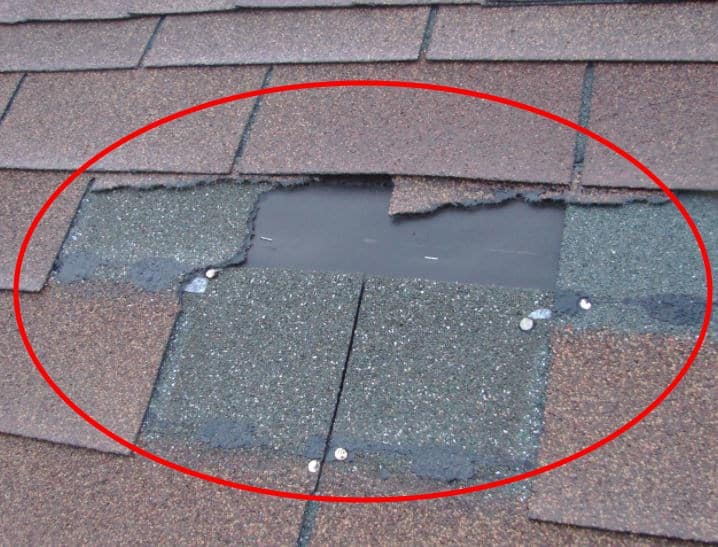 We are very much aware of how difficult it can be to find a roofer who will come to your house on a bright sunny day just to perform a small roof repair in Layton UT, let alone at 3 in the morning while bad rain storm is howling outside. Most roof leaks don't happen when the weather is fair because most of the time, these problems may show up just when you least expect it. You can have the peace of mind once you get in touch with us because you know that someone will answer your call right away or return it within a reasonable time frame. Our lines are always open and you can be assured that our team is ready and prepared to fix our roofing concerns just when you need it the most.
Utah Roofing offers services for roof repair Layton UT for different types of roofs such as tile, metal, asphalt, slate, flat roofing, wood shake, and others.
Once you have identified that there is a leak in your house, don't waste any minute and call Utah Roofing. We offer roof repairs in Layton UT and address even the tiniest leaks way before they turn into bigger and more serious issues.
Experts at Utah Roofing can identify and fix the leaks in your roof quickly for your family and home to stay safe while preventing further damages. If our roofing experts identify that a retrofit or re-roof would be more cost effective compared to repairing the leaks themselves, we will discuss the available options with you and make reasonable suggestions.