COMMERCIAL ROOFING SERVICES IN LAYTON, UT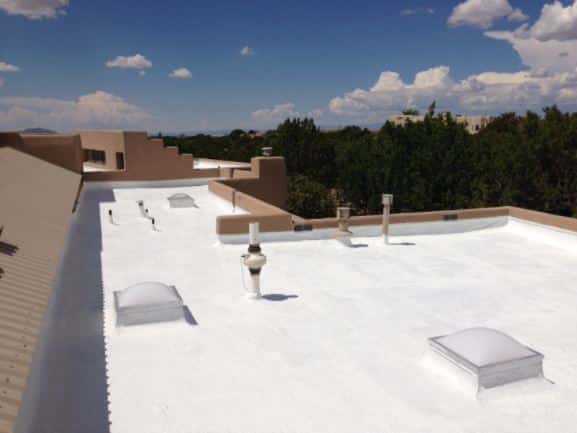 Utah Roofing serves businesses and establishments with top of the line commercial roofing in Layton UT. For many years, our company has used only the finest quality materials and products to stop leaks of all sizes and install roofing systems that will last for a long time. It doesn't matter if you are looking for a beautiful and new roof for your business or you are after expert low slope and flat roofing solutions. Our team will be here to help you out and install the best commercial roofs that can withstand the weather, rain or shine.
Our professionalism extends from simple commercial roofing to top of the line roofing applications that you can never find anywhere else. Our commercial roofing in Layton UT also includes the installation of the finest products so that you can be sure that your money will never go to waste.
Not only do we carry the most excellent products for we also have roofing technicians who are cream of the crop with their training and skill to install your commercial roofing Layton UT according to the specifications you need for your product. The culmination of quality materials, quality workmanship, and quality minds ensures you of the highest quality outcomes for your next roofing project.
Thank you for showing interest in our commercial roofing services. We look forward to working with you and meeting all of your roofing needs.