COMMERCIAL ROOFING SERVICES IN RIVERDALE, UT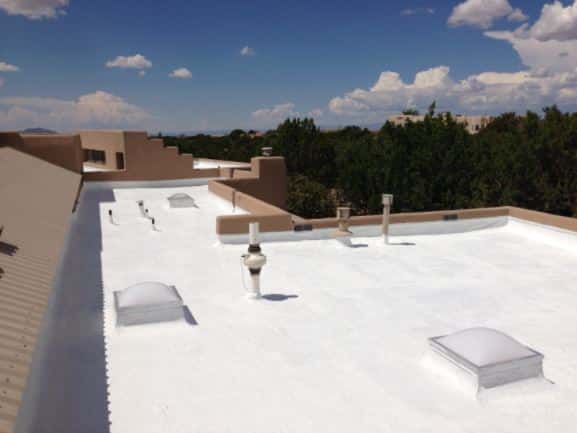 When property owners near Riverdale UT need commercial roofing services, they know to call the most experienced and top quality team at Utah Roofing.
Utah Roofing offers all services you could need for all kinds of commercial roofs. With our years of experience, there aren't roof problems we haven't seen and the roofing type we cannot handle. Regardless of the commercial roofing services you require, Utah Roofing can provide it for you!
We offer full replacement, roof repair, roof inspections, and other services. If you are confused with what you need, we can help you!
If your commercial building's roof is showing some signs of damage or leaking, there is no need to worry about. Our team of professional roofing experts is trained in every commercial roofing applications and repairs they have to improve their function. Any required repairs on the roof of your commercial property will be done in an efficient and timely manner.
When the roof of your commercial building is due for a new roof installation, you can never go wrong with Utah Roofing. Our roofing experts have the skills to get rid of your old roof with minimal disruption to your business. We'll haul away every dirt particle and debris so you will not need to worry about disposing of the old roof materials. When our roofing process starts, you can be assured that we'll work tirelessly to fix your roof in a timely manner. So, if you need assistance with commercial roofing Riverdale UT, we got you covered.