COMMERCIAL ROOFING SERVICES IN SYRACUSE, UT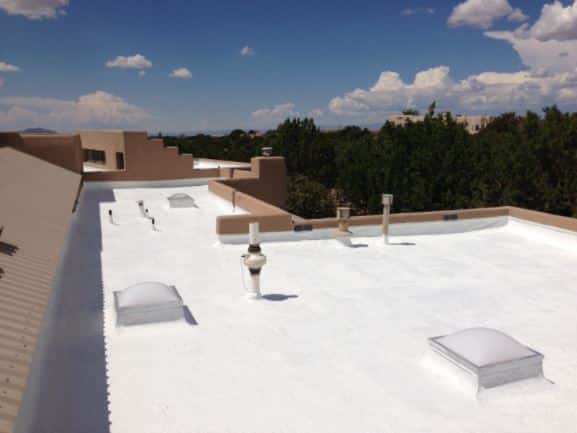 Do you own or manage a commercial business in Syracuse UT? Even the smallest issue with the roof of your business can mean downtime and potential expensive repairs. The roof of a commercial structure is a very essential feature, something that requires responsive repairs, regular care, and quality replacement once the time comes. You can trust Utah Roofing to handle your requirements for commercial roofing services in Syracuse UT.
As your trusted commercial roofing company, our clients include businesses of all sizes and types in the area. Our long years of experience provide us the expansive experience and knowledge required to do an amazing job. We use only the highest quality of roofing products that gives you the assurance of the best possible roofing solutions.
As your complete provider of commercial roofing Syracuse UT, we offer an array of services for all kinds of commercial structures. Our specific services include roof repair, roof installation, roof restoration, roof maintenance, waterproofing, and so much more.
If you are not sure about the specific services that your current roof needs, Utah Roofing is here to help you figure things out without any obligation. We also offer free quotes and inspections to all our commercial customers. Give us a chance to take a close inspection of your roof and suggest the best course of action for you to get the most out of this substantial investment.