NEW ROOF SERVICES IN BOUNTIFUL, UT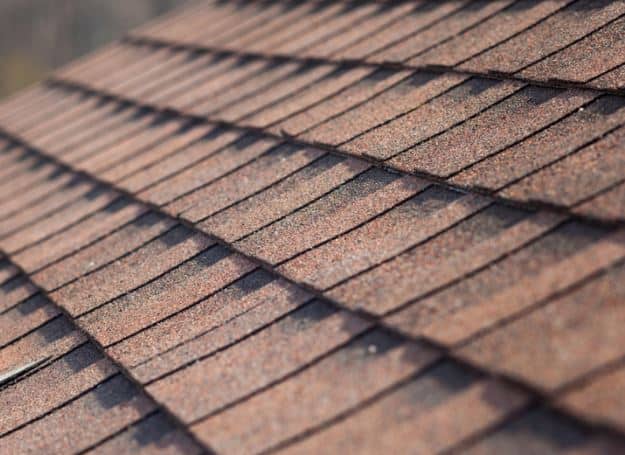 With a new roof Bountiful UT, you can be assured that it will do its job properly, which is to give your property the protection it needs. No matter what your preferred shingles are, we can install them properly and get it right the first time. We know that it's another protection layer for your house. That is why we don't make room for mistakes and we do our job with proper care.
When choosing a new roof, there are various options you can select from. If you are confused with the choices available, just tell us and we'll gladly help you pick the one that's best for your property and budget.  Although you can choose any roofing system for your home or property, it's still best to invest in something that will give you more benefits in return. Our new roof options are all made of quality materials and you can guarantee that you'll get the best value for your investment.
Once the installation of the new roof is completed, we will do a final inspection to fix any possible issues and to ensure that it will function the way it should be. We will also clean up the site and make sure that you are satisfied with our job.
If you are searching for a new roof in Bountiful UT, Utah Roofing is here to the rescue. We are the most reliable and trustworthy roofing experts in the area. You can rely on us for any roofing problem and we do our job in a timely and efficient manner.