NEW ROOF SERVICES IN LAYTON, UT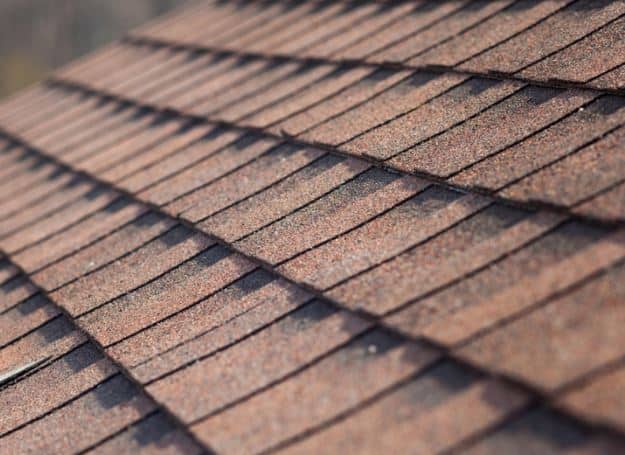 Utah Roofing has been in the industry for years and we take pride in offering a comprehensive array of high quality installation of new roof in Layton UT. Our financial strength and experience let us handle projects of all sizes and complexities. Whether you have flat, low slope, or steep slope roof, our highly skilled team has the necessary training, experience, and certifications to install all types of roofing system with top of the line workmanship.
We work hand in hand with our clients to find the suitable roofing products and roof system that will suit your needs and your budget.
With Utah Roofing, you can always have the peace of mind because you know that your roof system is going to be installed in the most professional manner. At the same time, you can be sure that your new roof Layton UT will be installed based on the set safety standards in the area.
We also take pride in our certifications that are one of the best you can find in the industry. This allows us to provide you only the best warranties available on all our products.
We have been in the business for years and this is a solid proof that we take our job seriously. You can count on us to always be there when you need any kind of help in the future, whether it is for your roofing needs or you have some concerns with the warranty.
Never settle for a low quality roof. Get your new roof in Layton UT from Utah Roofing today!