ROOF INSPECTION SERVICES IN CLEARFIELD, UT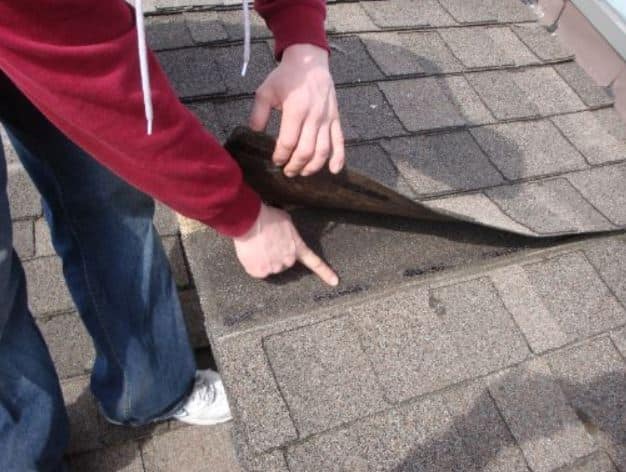 While a residential or commercial roof inspection in Clearfield UT doesn't guarantee that the installation is going to be free from leaks or problems in the future, Utah Roofing doesn't miss much while we conduct our comprehensive services.
Our primarily goal is to substantially lessen any risks that you will encounter future problems. Among the main reasons why we suggest a regularly scheduled roof inspection Clearfield UT is to help detect the root cause of potential issues way before they become costly and extensive. The moment you notice a drip on the ceiling, know that it is already too late.
While roofs are all different, Utah Roofing performs a complete and thorough roof inspection that may include areas such as roof decking, edging, deck protection, the actual materials, flashing, ridge and hip areas, vent pipes, ventilation, gutters, and skylights.
Having your roof inspected in Clearfield UT performed by licensed and certified roofers only mean that the right people will handle your project. Utah Roofing does a systematic and unique series of inspection procedures to ensure that every critical element and all data have been considered with the highest level of importance and are responded with accurate and immediate preventive measures. With a veteran and professional inspector like Utah Roofing, you can be sure that your roof system will do its job as you expect it to without any potential premature failures.
Utah Roofing uses state of the art technology for detecting key areas. Be it for commercial or residential properties, we use only the finest for our valued clients.