ROOF INSPECTION SERVICES IN FARMINGTON, UT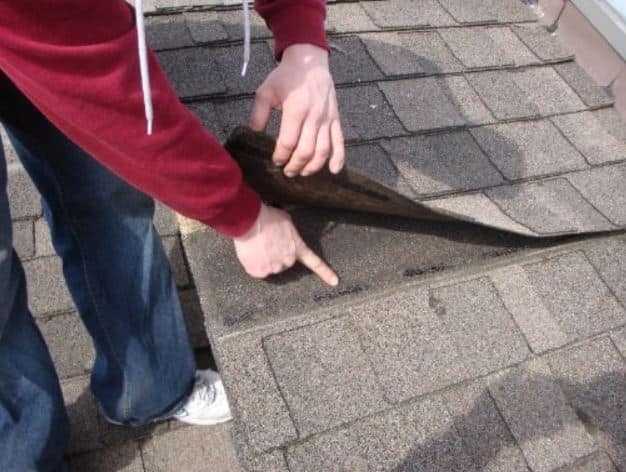 A home is considered as the biggest investment that one makes in a lifetime. If you want to keep its value and keep all your belongings and family members safe, you must consider proper home maintenance as a necessity. One of the most important parts of your home's structure is your roof. More often than not, it's overlooked.
A good way to maintain the value and condition of your roof is to consider professional roof inspection Farmington UT. It can maximize your roof's lifespan and has lots of benefits.
At Utah Roofing, our roof inspection service includes checking the condition of your roof shingles, soft spots, flashing installation, and leaks. Moreover, we review the interior of your roof. We also check your attic for proper insulation, leaks, ventilation setup, mold, and mildew. Usually, water damage starts long before you see wet spots on your ceiling. As experts, we can catch leaks before they cause damages to your property.
Getting regular roof inspection from us can also extend the life expectancy of your roof since you will be aware of the damages and could make minor fixes if necessary. Once you neglect the importance of roof inspection, it can lead to premature roof replacement. If you need roof replacement prior to that, add roof inspection to your home maintenance checklist always.
Having roof inspection done regularly is actually a decision that will save you money, stress, and time in the long run. Contact us to schedule your roof inspection today and experience the difference!