ROOF INSPECTION SERVICES IN RIVERDALE, UT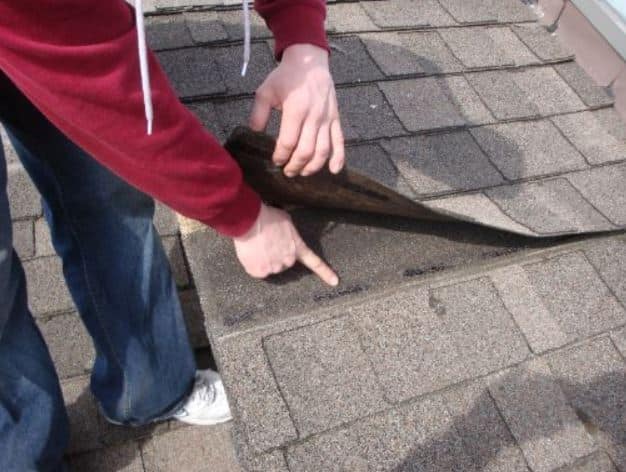 If you've done any type of roof repairs, you know how much time and effort it demands. From repairing something to storing your ladder and other equipment or tools, it can be an unforgettable experience for many. It can be also stressful when you have to go up to your roof and repair something there. Fortunately, you don't need to do all of that on your own. You can consider a roof inspection in Riverdale UT done by professionals like Utah Roofing, which is a safer method to repair the roof.
Even if doing roofing repairs on your own is a bit cost effective in a short term, hiring professionals to inspect your roof will save you lots of money in the long run. Roof inspections will help you detect the hazards, protect your belongings from any possible damages, and prevent you from paying a huge amount of money.
In addition to that, if there is a huge leak on your roof, you might need to leave your home until repairs are done. As results, being able to find problems early will save lots of money and time through preventing you from leaving the house because of serious roof damage.
Our roof inspection service is accurate and can help you enjoy savings from future roof maintenance. Once severe roof issues happen, your only option is to have a new roof. But, professional inspection can help any skillful workers identify spots that require attention, fix particular areas of your roof, and leave the rest untouched during the process of repair.