ROOF REPAIR SERVICES IN KAYSVILLE, UT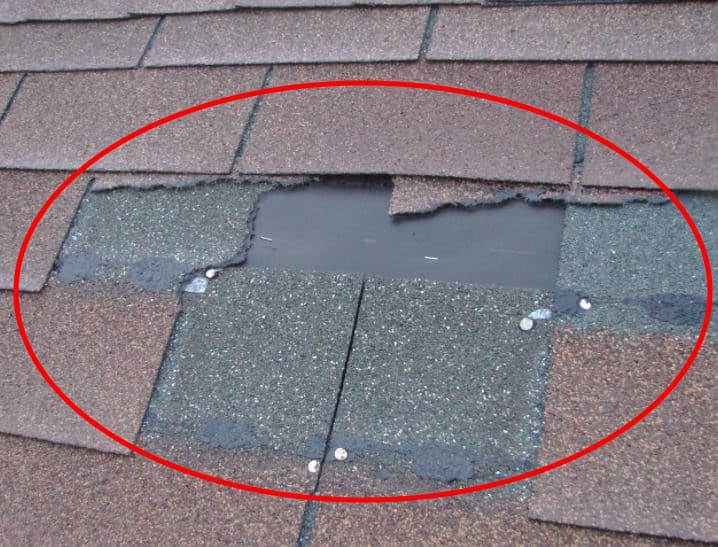 Whether it is because of years of wear and tear or due to sudden storm damages, when you have a roof problem that requires immediate fixing, Utah Roofing will arrive at your house right away and fix your roof right the first time. Utah Roofing is composed of expert roofers you can count on when it comes to roof repair in Kaysville UT.
It doesn't matter if the leak is from old age or damage as this can lead to a serious water damage that can compromise the integrity of the roofing system and cost you more money to get it fixed. Never let those small leaks get more serious. Allow us to help you in the best way possible.
Similar to leaks in other parts of your roof, leaks found around your flashing, chimney, or pipe collars can turn into bigger and pricier problems. If you know that you have a problem, don't think twice and talk to us right away.
Never let those damaged or loose shingles compromise the strength and look of your roof. Most shingles are very easy to replace and our professionals can get everything done right away.
During a strong storm of windy day, powerful winds can make the fascia detach from your house and go missing without you knowing it. We will assess the damage and have it replaced at the soonest time possible to achieve a seamless look.
No roof issue is big or small for us. Utah Roofing is here to help you so that you can have the peace of mind you need.