ROOF REPAIR SERVICES IN OGDEN, UT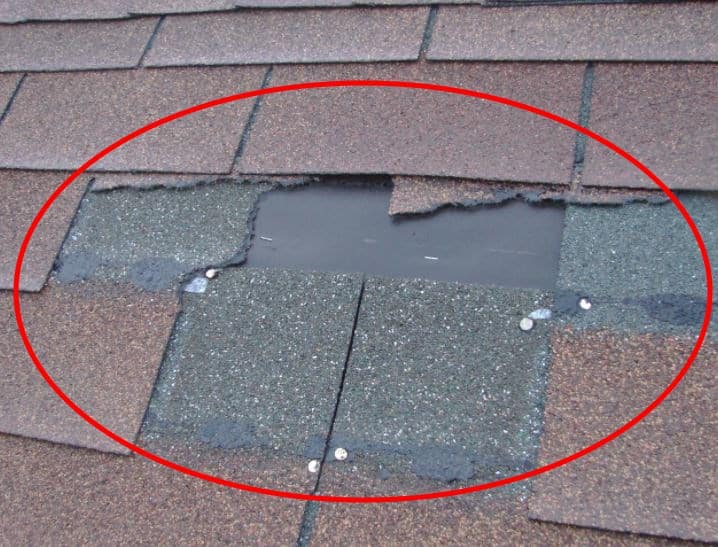 When your roof starts to leak, it is imperative to have it repaired right away to prevent any further damage not just to your roof but also to your home. You might think that those tiny leaks in your roof can be easily dismissed. After all, a tiny leak might not cause too much damage, right? Well, don't be surprised because even the tiniest leak can lead to bigger issues in the future, particularly if it begins to get larger because of regular wear and tear.
Once a roof repair Ogden UT is done properly, this can delay the need for a total retrofit or re-roof. Utah Roofing provides roof repair services that are second to none. At Utah Roofing, we understand how crucial it is to immediately fix even the tiniest leaks in your house or business. We offer professional roof repair Ogden UT to address issues way before they become too much for you to handle.
Our team of expert roofers can service all types of roof such as tile, asphalt, and metal as well as wood shake, slate, and flat roofs. We also make use of a wide array of high quality roofing materials that will match the overall look of your current roofing system to eliminate your worries that it will look obviously retouched the moment we finish filling in the leaks.
Our roof repair Ogden UT services extends to commercial and residential clients alike so that you can finally say goodbye to your roofing worries.