ROOF REPAIR SERVICES IN ROY, UT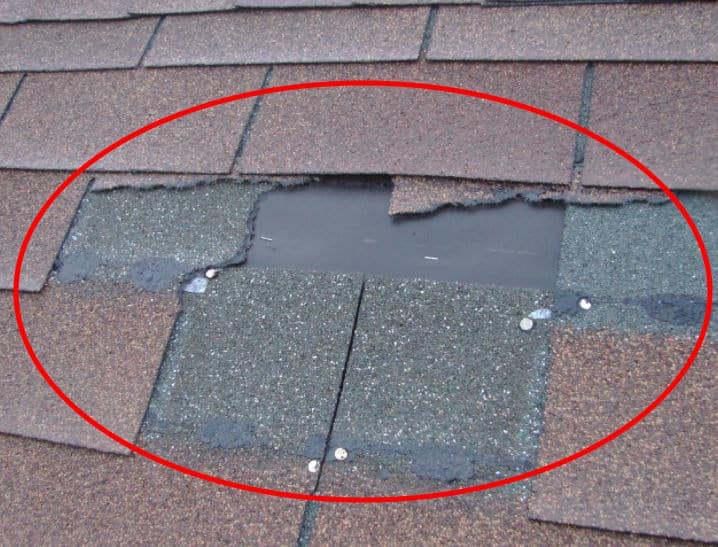 Imagine yourself inside your house with a violent thunderstorm howling outside. The rain pounds heavily against your home but you stay dry. You can thank your roof for such service.  Without your roofing system, you will constantly have to deal with heavy rains and harsh sunlight as they pour into your home.
Utah Roofing provides top of the line roof repair in Roy UT services that can help maintain the strength and sturdiness of your roof. Our experts have the proper skills and training for handling roof repairs in the safest manner possible. You can be sure that our repairs will be done and completed by expert roofers who have your house's best interest at heart.
Being in the industry for years, we have constantly believed in the importance of offering high quality services to our clients with the finest results in the most affordable prices. Thanks to our extensive experiences in the business, we can confidently say that we can be your number one choice when it comes to roof repair Roy UT as well as other roofing concerns you might have. if you have a malfunctioning roof, all you need is to pick up that phone and our professionals will be more than happy to help.
You can trust us to handle numerous types of roofing problems. There is no job too small or too big for the roofers at Utah Roofing. Our experts will arrive at your home and recommend the most practical and affordable solution for your roofing concerns.