ROOF REPAIR SERVICES IN SYRACUSE, UT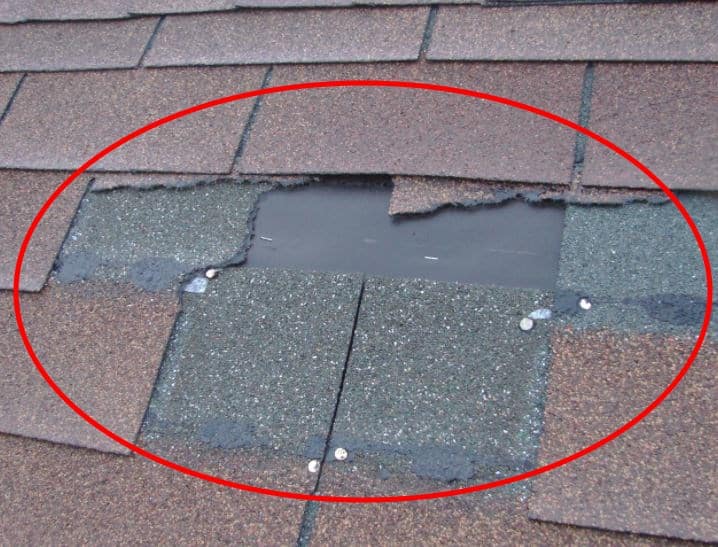 Utah Roofing is always here when you need us the most. If you live in Syracuse or other surrounding areas and you have problems with a damaged or leaking roof, call us right away.
A lot of things can cause leaks in your roof. Storm damage because of hail, damages because of falling limbs of a tree, old and worn out shingles, damages because of people walking on the roof, sun damaged and cracked shingles are just some of these many causes.
But, 90% of all leaks on roofs are the result of improper installation or due to defective metal flashing. It is very rare for the actual roofing product to fail. Flashing can be found near roof penetration area like chimney areas, apron, valley, and step areas wherein roof angles are joined together.
During roof repair Syracuse UT, it is important to look for other roof damages that can lead to additional concerns. If you don't address leaks, the structure of your house may become weak as the frame of the building continues to get exposed to dampness.
Also, poor installation of the roof shingles that are often nailed improperly should also be addressed. If there are missing roof shingles, these should be replaced as well.
Clogged gutters can cause roofing issues as well. Water may end up overflowing the back of the gutter, leaking along the walls and inside the house. Flue pipes in a chimney can cause water leaks when improperly aligned.
If you notice any of these issues, contact Utah Roofing for expert roof repair Syracuse UT.