COMMERCIAL ROOFING SERVICES IN FARMINGTON, UT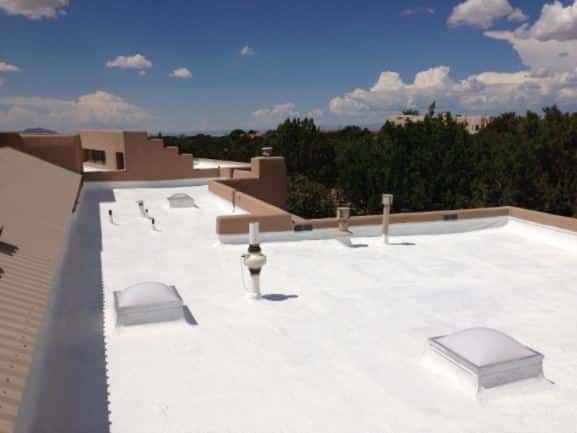 As the most reliable provider of commercial roofing, Utah Roofing has assisted lots of businesses with repairing and maintaining this crucial part of their properties. A simple problem like missing shingles or mold growth can quickly become a costly repair once not fixed promptly. If you contact us about our commercial roofing Farmington UT, you can be assured that we have cost-effective solutions that are delivered by professional and experienced roofers. We will help you with everything you need for your commercial roof.
As a well-established Utah Roofing company, we offer commercial customers more than quality and affordability. What makes us different is that we are focused on providing the finest products and services for your investment. We are certified and skilled roofing experts who have been providing quality roofing service for many years.
We take pride from providing honest, fair, and free estimates. We have a team of certified and licensed roofing contractors. We can also assist you with your insurance claims and we always ensure that we do any roofing service in accordance to the building codes.
Utah Roofing has several years of experience as commercial roofing contractors. Almost all businesses around Farmington UT rely on us for commercial roofing projects because they know that we do our job promptly and properly. If you're in need of our service, give us a call and we will have a representative to assist you right away. Our commercial roofing service is affordable and you can be assured that you will get the best results you deserve.