COMMERCIAL ROOFING SERVICES IN ROY, UT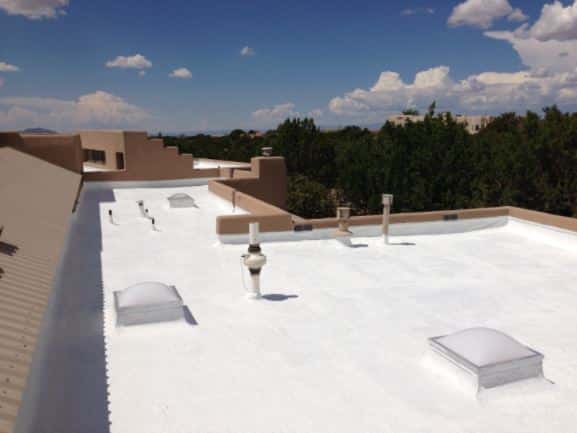 Utah Roofing has been roofing for many years now. We install different kinds of roofing systems for various commercial properties.
We stand out in Roy UT when it comes to commercial roofing services because of our reputation in the industry. Our commitment to training, quality, and education enables us to give long term warranties that are backed by the industry's leading manufacturers.
We don't employ one-size-fits-all approach when recommending roofing systems. We do not really recommend the same kind of roof assembly to every project we encounter. The reason behind it is that we believe that every commercial roofing project is unique and all of the needs of our clients differ from one another.
If you do not know your commercial roofing Roy UT needs, we can help you throughout the process to get rid of confusion! Our process will educate and inform the client to make the best selection that fits the needs of clients. We know how challenging it is sometimes to choose the right roofing system for your commercial property. But, there is nothing you should worry about if you let us do the job for you. With our expertise and experience as commercial roofing experts, you will get nothing but the peace of mind you always deserve.
Every roof requires unique installation. Other than roofing services for commercial properties, we also help those who need roof for their residential properties. So, whatever your roofing needs are, you can guarantee that Utah Roofing has everything you need!